Most Viewed Products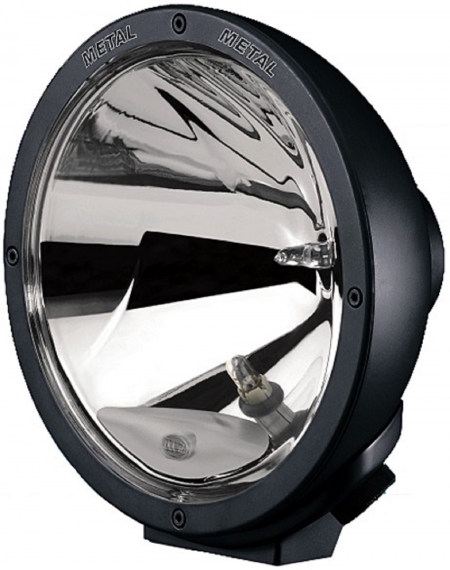 HELLA 007560301 Spotlight Luminator Metal - Black
SKU: 007.560-301
₹15800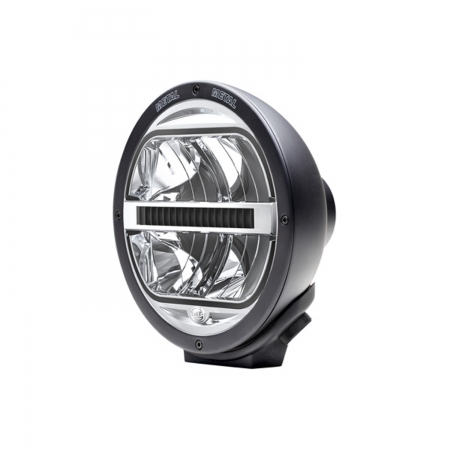 HELLA 016560111 Rallye 4000 LED Driving lamp , pencil beam.
SKU: 016.560-111
₹44000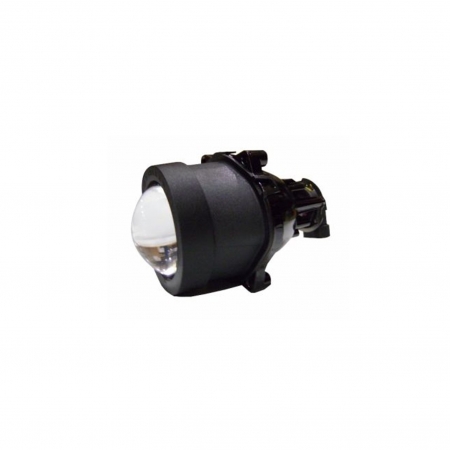 HELLA 998570271 60mm Module Low Beam
SKU: 998.570-271
₹1835
HELLA 958040001 LED Light Bar for High Beam
Part Number - 958.040-001
MRP : Rs 18928/-
SELECT PART NO
DETAILS
LED high-beam headlamp in the form of a compact light bar 350 mm long, low profile, and lightweight at only 700 g (including the fixing bracket and screws)
The rear of the housing is an innovative ribbed design
Effective heat dissipation from the LED electronics through the housing made of thermoconductive plastic.
ECE approval E24 0008
Suitable for horizontal mounting
ECE approval E24 0009
FEATURES
WARRANTY
5 Year manufacturer's warranty against manufacturing defects only.
DOWNLOAD