Most Viewed Products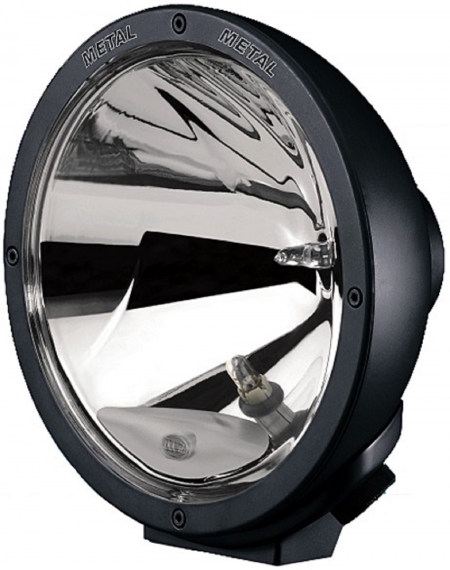 HELLA 007560301 Spotlight Luminator Metal - Black
SKU: 007.560-301
₹15800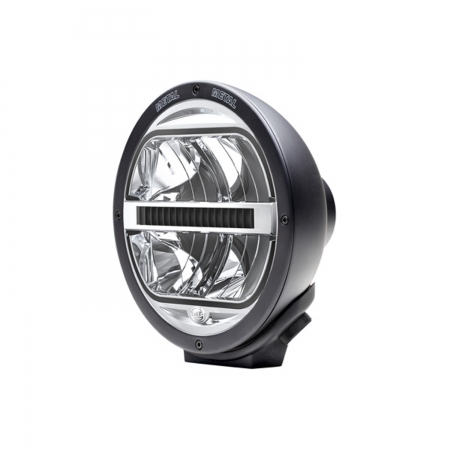 HELLA 016560111 Rallye 4000 LED Driving lamp , pencil beam.
SKU: 016.560-111
₹44000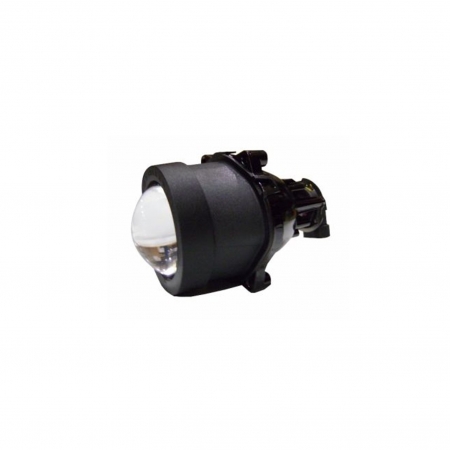 HELLA 998570271 60mm Module Low Beam
SKU: 998.570-271
₹1835
HELLA 005750942 Rallye 500FF Set
Part Number - 005.750-942
MRP : Rs 6881/-
SELECT PART NO
DETAILS
Light-weight Design.
Aluminum vapor-coated reflector.
Impact-resistant reinforced ABS housing.
Change the look of any Hella 500 Series lamp with our color shieldz protective films available in yellow, smoke, or Blue Shades.
Bonded glass lens.
Dimension : H-175mm W-67mm D-163 mm
FEATURES
WARRANTY
6 month manufacturer's warranty against manufacturing defects only.
DOWNLOAD